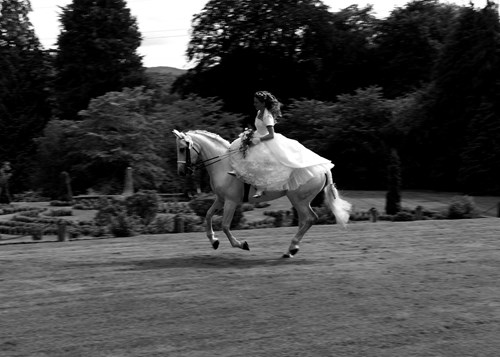 Hilary Stewart
1981 - 2018
Has always and will forever remain the beating heart of Broomhill.
B.H.S.I.I & Scottish young instructor of the year award 2004, PC accredited.
Hilary has grown up and worked within the family business at Broomhill since she was in her teens, before furthering her education at Oatridge Agricultural College. Alongside teaching and gaining her qualifications, she worked for a year at a large stud farm in Canada and the U.S as a groom on a race-track.
Hilary has tought all ages and stages whilst setting up the Pony Club which is now a huge part of Broomhill and one of the biggest Centre Pony Clubs in the North with around 50 members!
Encouraging, talented, creative and bursting with energy, Hilary will forever be in our hearts and continues to shine on through all of her riders and the amazing love she has created at Broomhill.